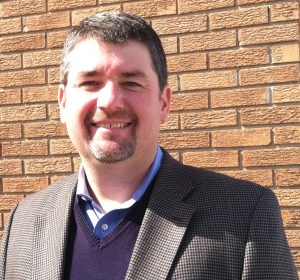 Jeff McKeever
Attorney
Broker-Owner
Realtor®
E-mail: jmckeever@plymouthgroup.net
Phone: (734) 775-5100
Jeff McKeever is a hometown guy. He grew up in Westland and graduated from Wayne Memorial High School. He holds a bachelor's degree from Wayne State University and a doctorate degree from the University of Detroit School of Law. Jeff is married with three children and has based his professional career in the Livonia-Plymouth area for more than 20 years. He has been practicing law since 1993 and since 1999 has risen to a multi-million dollar real estate broker.
Jeff is convinced that what clients want is a blend of two things: the service you get from a small town company and the results you get from a big city firm. This commitment to bring small town service and big city results to those he works for is why Jeff founded Plymouth Realty Group. He prides himself on serving people with excellence in the full scope of the market. He delights in helping first-time homebuyers find their "starter home" and also loves to help seasoned clients navigate complex transactions like those involving the probate or bankruptcy courts. Give him a call today!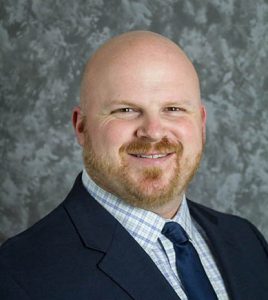 Brian Carnesecchi
Realtor®
E-mail: brian@plymouthgroup.net
Phone: (734) 968-4283
Having joined Plymouth Realty Group in 2013, Brian has a wife and 4 children. Brian graduated from high school in Livonia and worked in residential construction for several years before earning his degree as a secondary teacher. With a degree in education from North Carolina State University, Brian excels at carefully guiding his clients with the heart of teacher.
Brian's background has helped him excel as a successful Realtor. While a teacher, Brian developed the skills needed to be a tough negotiator and also a careful and diligent servant who cares for his clients. He is always seeking to grow as a Realtor which is demonstrated by the fact that he has earned the National Association of Realtors' Pricing Strategy Advisor designation, and is in the process of earning the National Association of Realtors Seller Representative Designation.